Opening soon: Wellness & Spa
Wellness & Spa is the epitome of calm in the heart of a bustling city.

In the near future, the hotel will open a spa centrе with an area of 7,500 m2 - a space for relaxation and enjoyment. Having studied the experience of a world-class spa, we have combined modern industry trends with local traditions, natural resources of Armenia and premium cosmetics in order to create our collection of relaxation rituals which produce powerful, long-lasting effects.

Body and face care procedures will be carried out by professional masters in the tranquil atmosphere filled with pleasant sounds and subtle aromas. Dry and wet saunas with mild heat and different temperatures will be build in the complex. You will be able to dive into a cool pool and experience the invigorating healthcare effect of contrastive cycles.

If desired, you can complete the "spa retreat" with yoga, morning meditation or a fitness class with a personal trainer. Soon at Seven Visions Wellness & Spa you will be able to release the tension, restore strength, find harmony and peace of mind, and in the meantime you can enjoy a relaxing Thai massage. Sessions are available to guests by appointment.
Welcome to a Beautiful Oasis of Peace
The exclusive ambience of 7VISIONS SPA reflects the lifestyle and design .
An oasis of peace and tranquility in the heart of a bustling city, the 12,000-square-foot 7VISIONS/SPA offers unique spaces and outstanding service for a day out including personal fitness, sequential thermal bathing, or simply, private and social relaxation areas.
Take a break in the enchanting relaxation pool, with a panoramic view of the city, or get involved in the spa trail with saunas, steam baths, and ice waterfall. Finally, choose from a wide range of hot teas, cold infusions, and fresh fruits, the best solution to pamper you along the path and boost your energy to better face your day.
An exclusive collection of soft and delicate touch treatments designed to induce a deep relaxing sensation
A collection of purifying treatments to rebalance and harmonize mind and body
A unique specific treatments collection designed to free mind and body from deep physical stress
Located on the third floor of the hotel open 24/7, the Spa, Wellness & Gym of the 7VISIONS Hotel offers a unique space and technologically advanced equipment for each guest.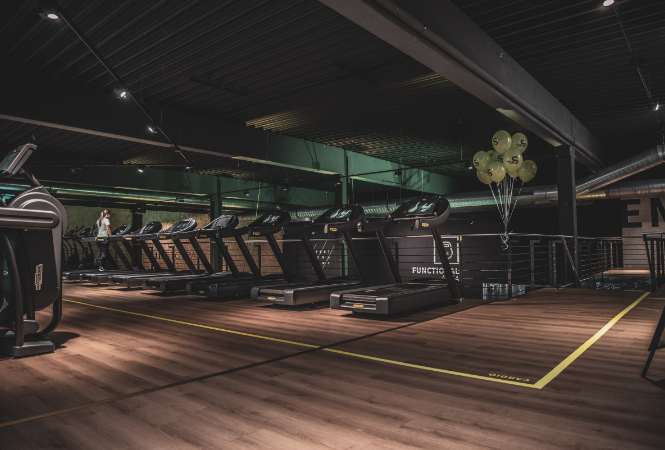 Phone: +374 10 555 555

Email: [email protected]

7VISIONS/Spa and Swimming Pool: 09:00 – 22:00

Fitness Centre: 07:00 – 22:00