The banquet hall Dvin Music Hall is the leading venue in Yerevan for private and business events of international level. The events that we organize at Dvin Music Hall exceed expectations, whether it is a gala banquet of the International Francophonie Summit, a business forum, a beautiful wedding or a concert.

Dvin Music Hall is the largest hall in Armenia, which can accommodate up to 3,000 people on the dance floor, 1,600 spectators in amphitheater style seating or 800 guests at banquet tables.

Out-of-the-box architectural and design solutions allow to implement ideas of any complexity and reveal the potential of the hall in a new way. Two-level column-free hall is equipped with 3D-mapping technology which allows to create "new reality": three-dimensional digital installations and audio accompaniment transform the space depending on the theme of the event and your wishes. In 2019, in Las Vegas, Dvin Music Hall received an award for its unique design.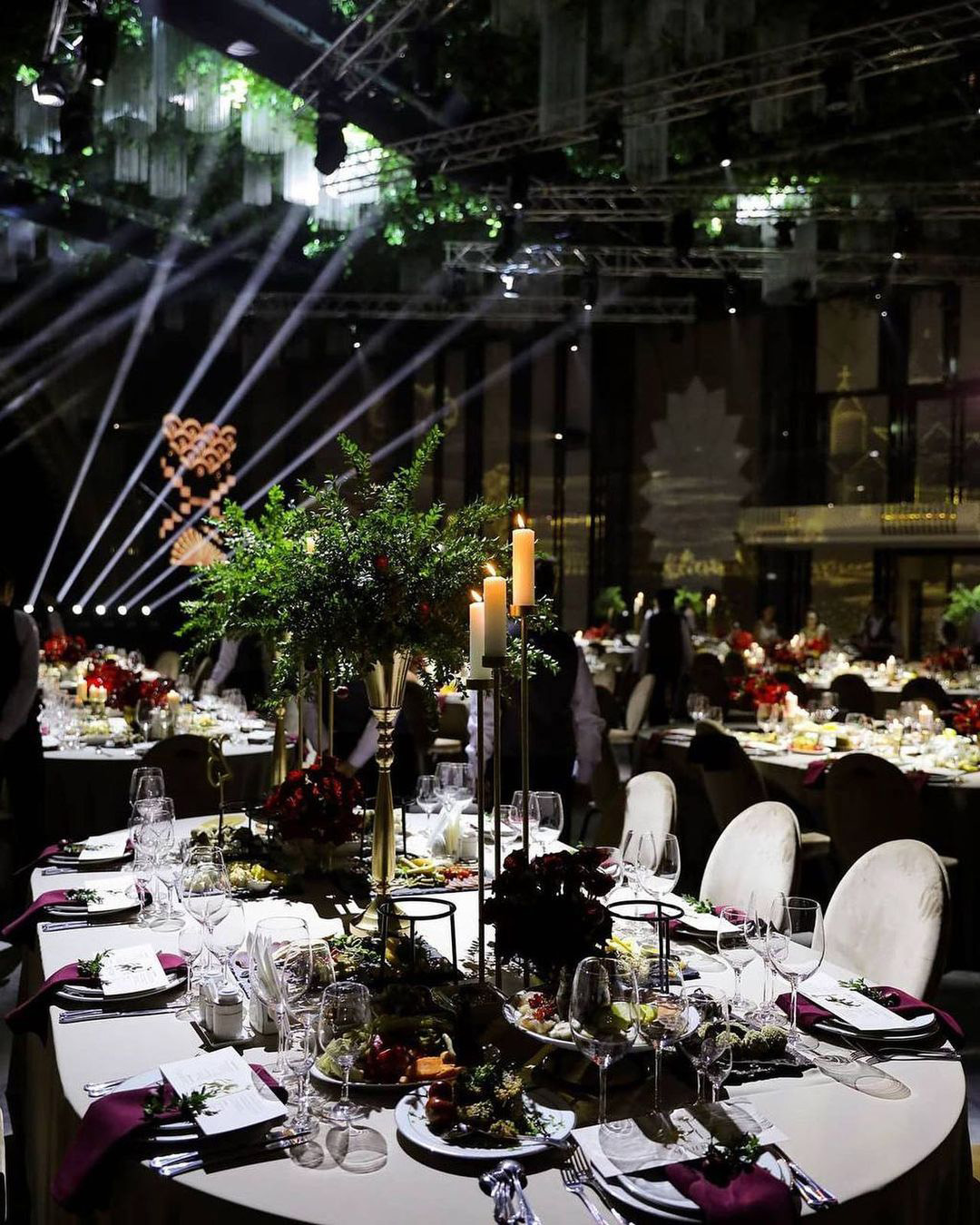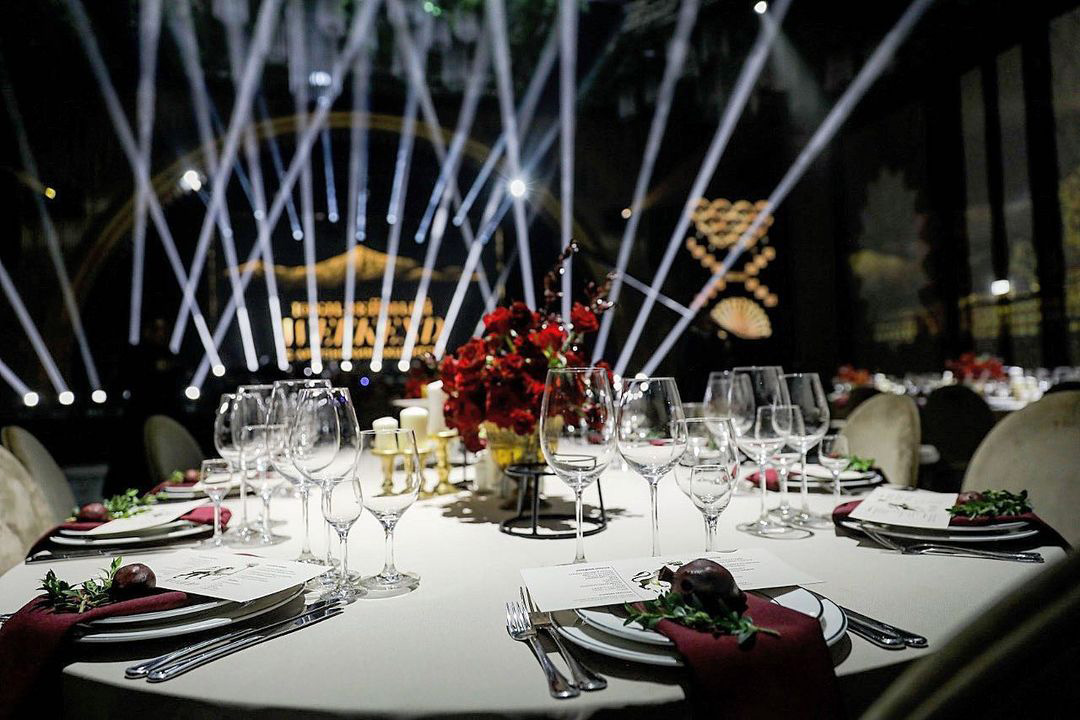 Due to the special design of the hall, it is possible to create and install decorations. The only limit is imagination because the lifting equipment can withstand the weight of a passenger car. The artists of the aerial theatre «One&Only» will help to surprise the guests and create an exquisite atmosphere of the evening, complementing the event with elements of an aerial acrobatic show.

Simultaneous serving of dishes for 800 people is another unique feature of Dvin Music Hall.
Dvin Music Hall is personalized service and the highest level of organization which can be found in every single detail: in the work of the team, in the attitude toward the project, in attention to details and in high-class service. Equipment and technical support are included in the rental price. In addition, we can develop creatives, make a menu according to your requests and prepare any turnkey event. The team of Seven Vision Resort by Dvin ensures five-star service, professional behaviour and flexibility in implementing the most incredible concepts.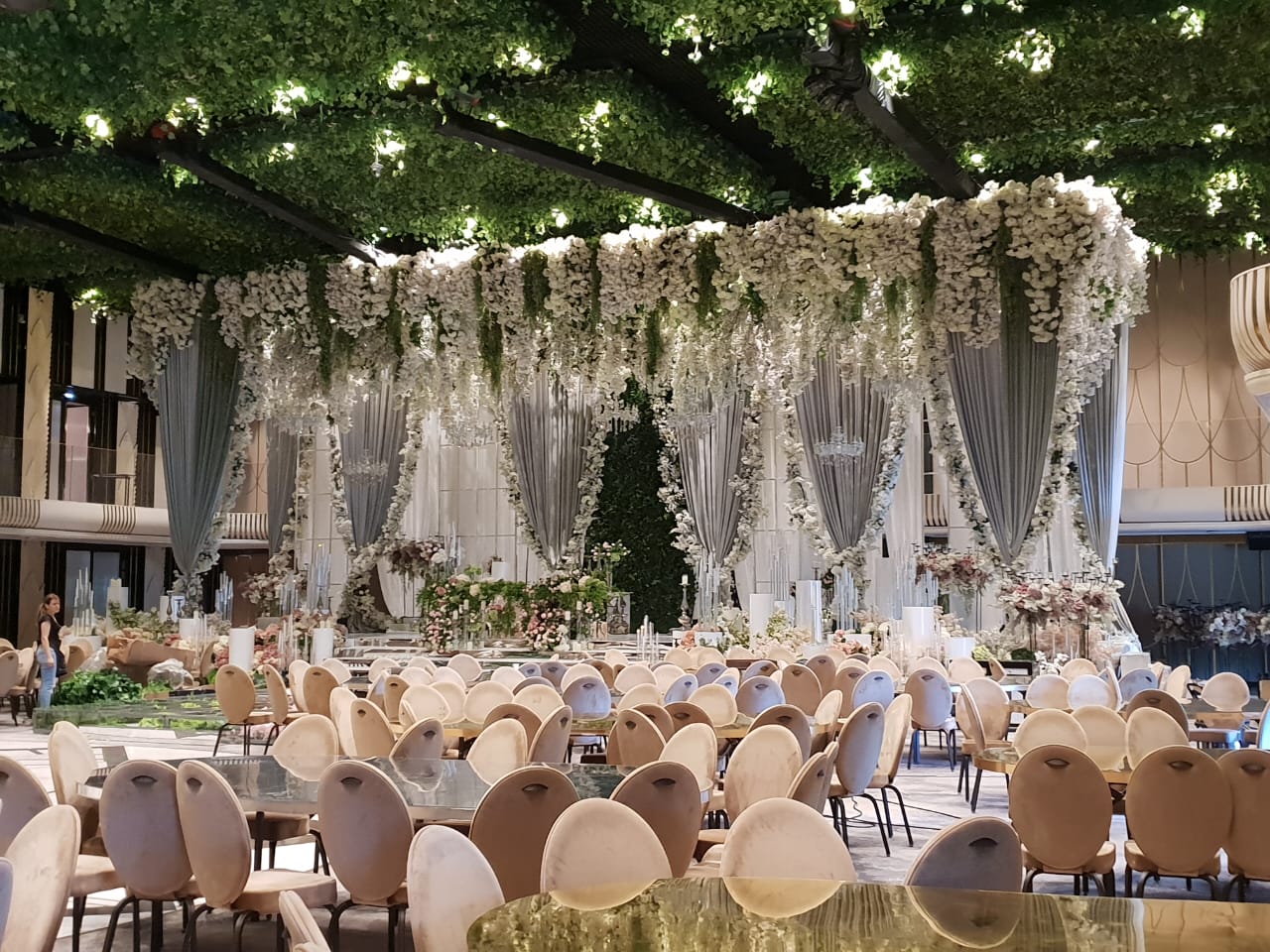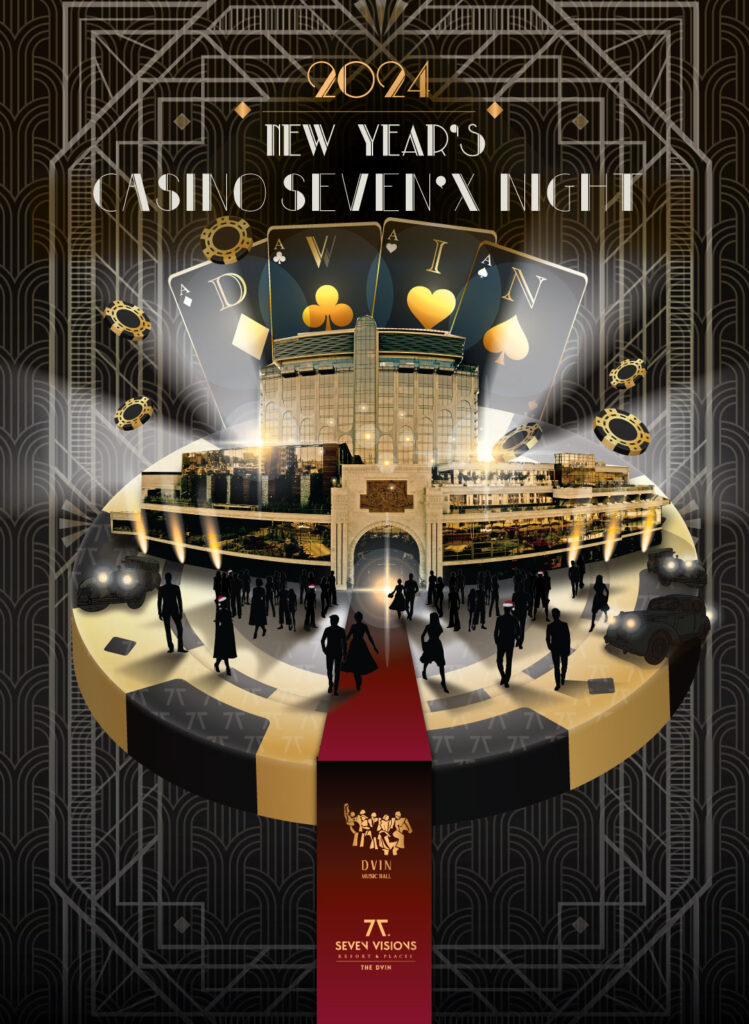 The New Year in Dvin Music Hall
It's time to start preparing for the biggest holiday of the year and enjoy the most wonderful winter vacation together with Dvin Music Hall and Seven Visions Resort & Places.
We celebrate the New Year at Dvin Music Hall in the style of Casino "Seven'X" Night. Get ready to roll the dice and celebrate the New year in style!
Festive lights, live music and dancing all night long, winnings, a unique atmosphere of gambling and exciting performances!
31.12 – Don't miss the most breathtaking night of the year!
The show starts at 23:00.
For more information: